Two of the country's largest churches today said protocols for reopening places of worship are for the health and safety of members.
The government had announced that places of worship were to open from October 4 with a capacity of 70%, but only for fully vaccinated members.
The Methodist Church of Fiji and the New Methodist Christian Fellowship say these measures will be strictly followed in their churches.
The article continues after the advertisement
The President of the Methodist Church, Reverend Ili Vunisuwai, also confirmed that he had not received the resignation of any church leader to say that they were leaving because of these measures.
"No, no, not really resigned but we hope to get the numbers sometimes later this week."
Vunisuwai says the church calls for understanding and obedience from leaders who refused to get their blows.
The new president of the Methodist Christian community, Pastor Atu Vulaono, said members and pastors have been obedient as the majority are fully vaccinated and the church awaits reopening from early next month.
"To my attention, we have had a very good response from our members to the youth and our laity in the 14 provinces."
Vulaono says the church will follow the directive from the health ministry.
He says they have collected vaccination cards from all of their over 150 pastoralists as proof of being fully vaccinated.
Live
To agree
95.4 FM
Suva, Nadi, Lautoka, Labasa
95.2 FM
Sigatoka, Ba
95.6 FM
Tavua
95.8 FM
Rakiraki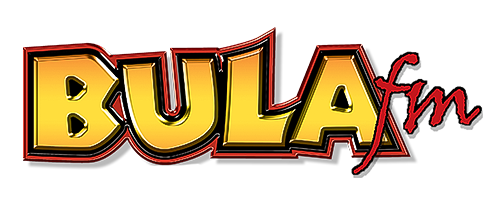 Live
To agree
102.6 FM
Suva, Nadi, Lautoka, Labasa
102.4 FM
Sigatoka, Ba
102.8 FM
Tavua
103.0 FM
Rakiraki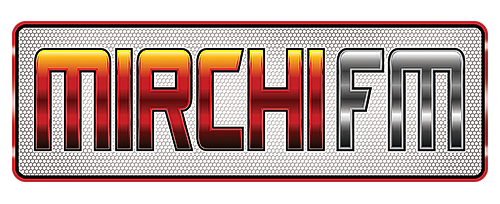 Live
To agree
97.8 FM
Suva, Nadi, Lautoka, Labasa
97.6 FM
Sigatoka, Ba
98.0 FM
Tavua
98.2 FM
Rakiraki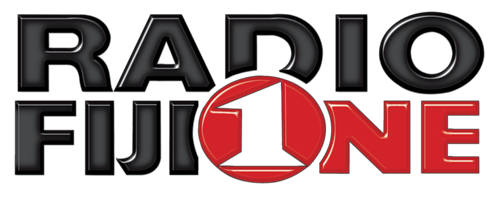 Live
To agree
93.0 FM
Suva, Nadi, Lautoka, Labasa
92.8 FM
Sigatoka, Ba
93.2 FM
Tavua
93.4 FM
Rakiraki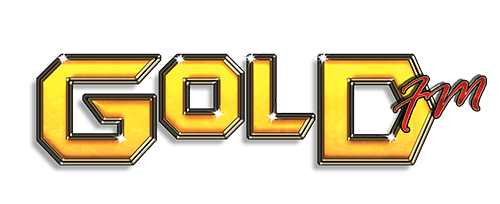 Live
To agree
100.2 FM
Suva, Nadi, Lautoka, Labasa
100.0 FM
Sigatoka, Ba
100.4 FM
Tavua
100.6 FM
Rakiraki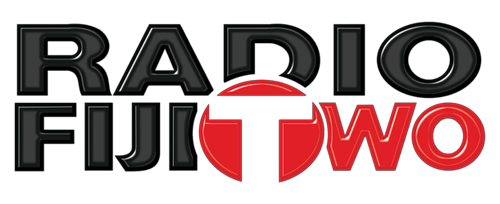 Live
To agree
105.0 FM
Suva, Nadi, Lautoka, Labasa
104.8 FM
Sigatoka, Ba
105.2 FM
Tavua
105.4 FM
Rakiraki